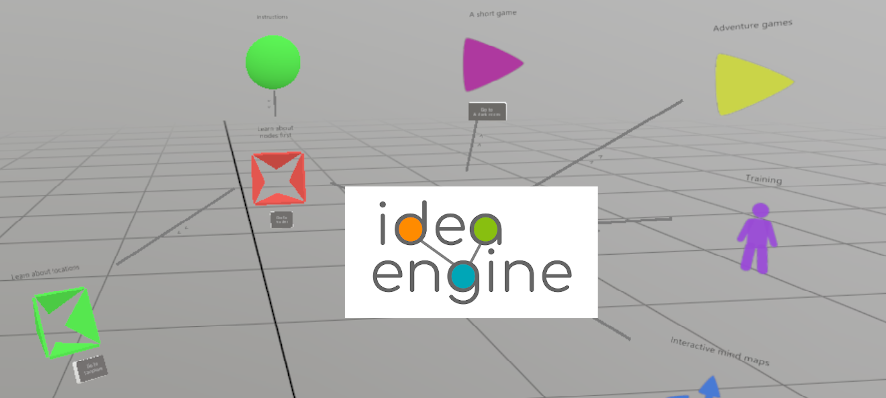 An interactive mind map where you can bring your ideas to life, with specialised features for training and creating your own retro adventure games. Load custom models, images and sounds.
Winner of the Mixed Reality Challenge: StereoKit
Read more about Idea Engine on DevPost
I have now moved the source code to GitHub:
Idea Engine on GitHub
New video on how to create retro adventure games / interactive stories.