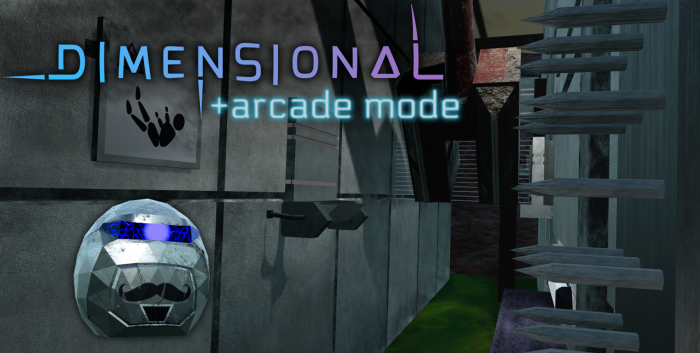 A first-person, narrative-driven puzzle game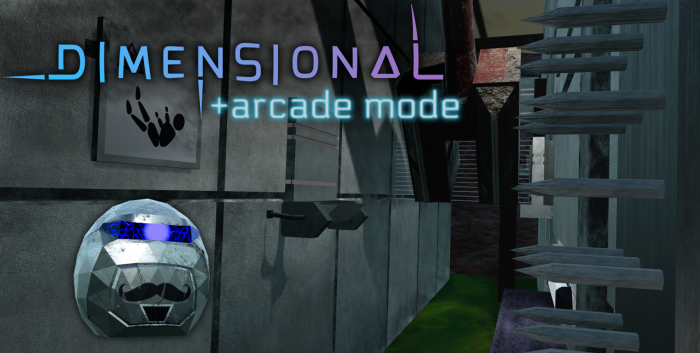 Developer: Brett Jackson (Jumbli)
Release Date: 14 Dec 2016
Platform: Windows 64bit
VR Devices: HTC Vive, Oculus Rift
Input: Gamepad / Tracked Controllers
Price: 4.99 USD
Available at: Steam, Oculus Home
Dimensional throws you into dangerous chambers to save an alien race. This is not a passive experience. You'll have to feel and act as though you're really there - standing, moving around, manipulating objects and reacting to dangers.
Features
Nausea-free - using real life movement to explore and evade.
Room-scale - requiring just 1.2m x 50cm upwards.
Puzzles - you'll need brains, reflexes and precision to beat the chambers.
Mic support - expect to be heard as well as seen.
Choice - teleporting for comfort + optional FPS-style controls.
History

Dimensional was my first attempt at creating a game. It was an ambitious and lengthy title that explored the best ways to use VR and took 18 months to develop.
An early prototype of Dimensional won the VRTGO VR Competition in 2015.
A successful Kickstarter campaign helped fund the development. Kickstarter staff highlighted the campaign as a "Project we love".
The full game was released in December 2016 and has received numerous favourable reviews for its innovative mechanics.
Images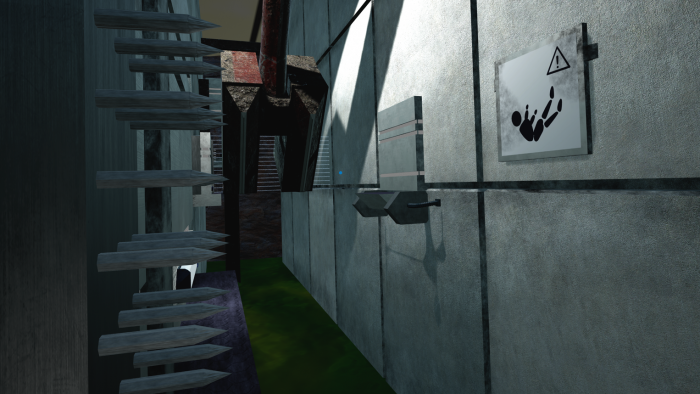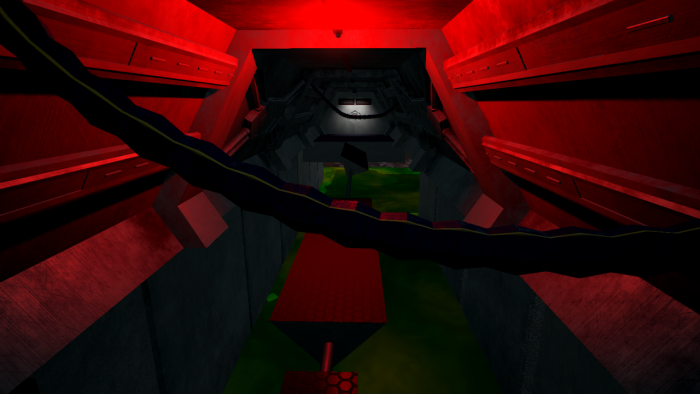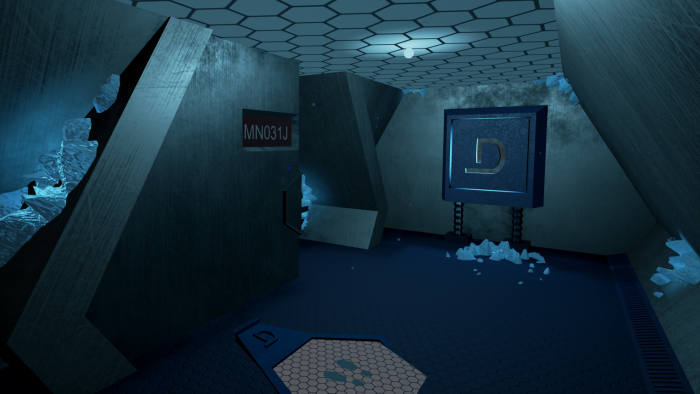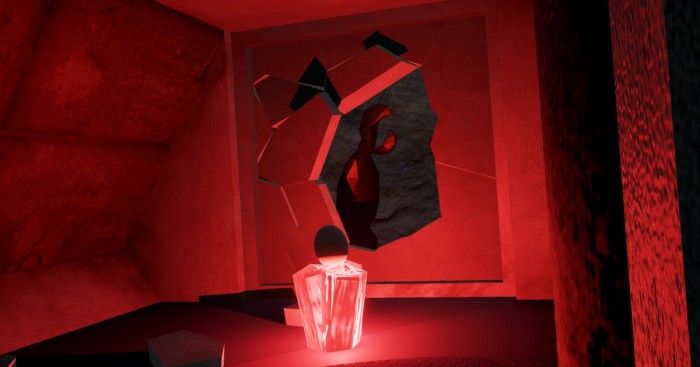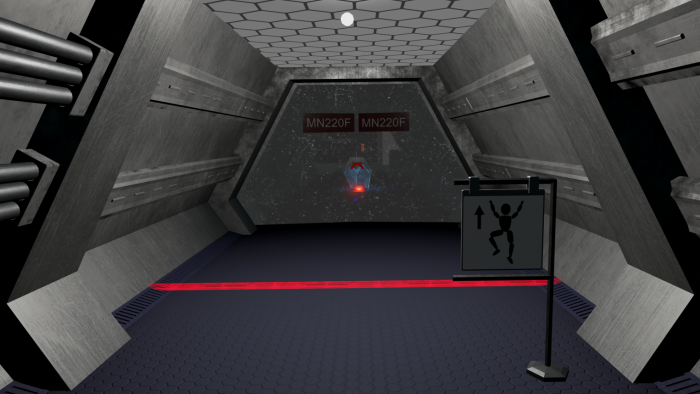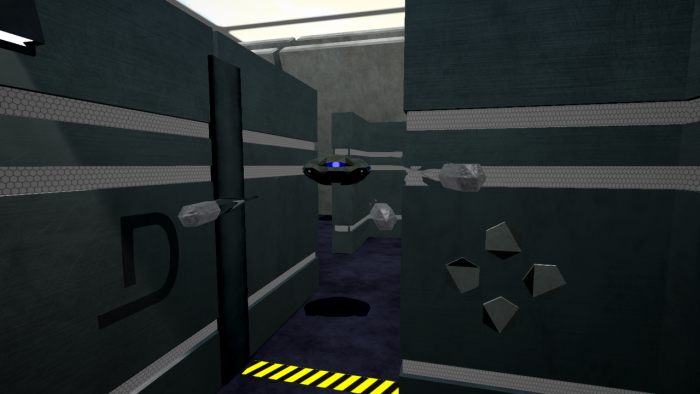 Logos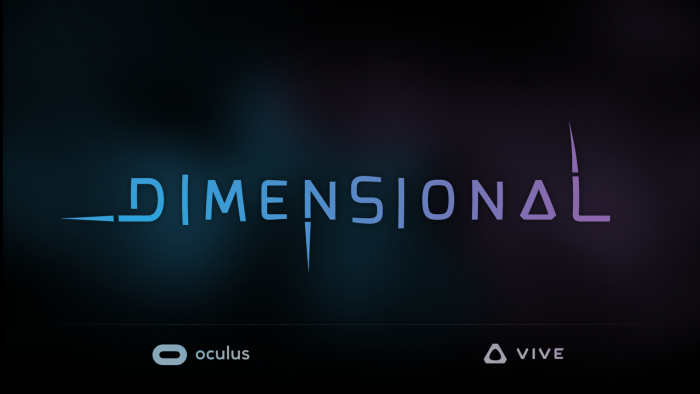 Credits
Developer & voice of Digby:
Brett Jackson (Jumbli)
Voice of Commander:
Mathew Dixon
Voice of Aaron:
Pancho